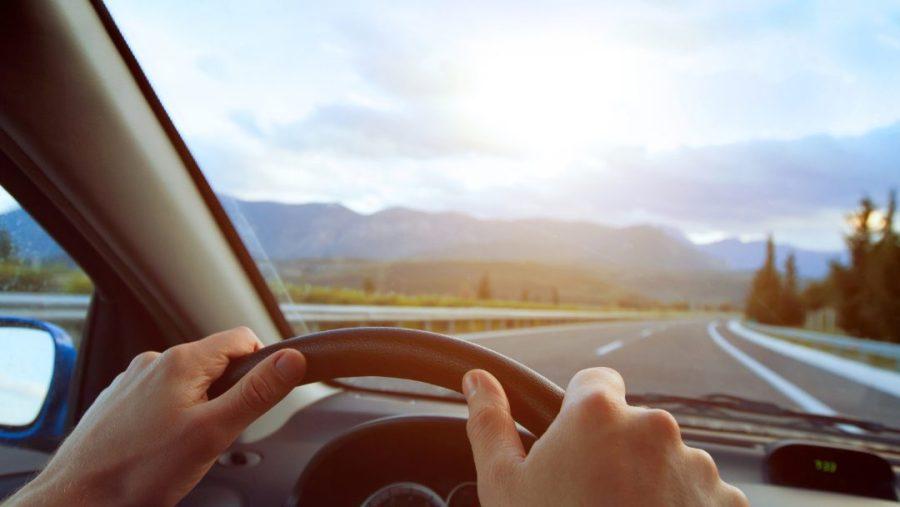 Guide to completing your driver´s licence exchange application.
By Sarah Newton-John • 20 March 2023 • 8:17
Now that the UK and Spain have agreed to the exchange of British driver´s licences, here is a guide to completing the required paperwork to obtain your Spanish licence if you hold a British one, as provided by N332.
Starting on March 16, holders of a valid UK license will be able to exchange it for a Spanish one (and vice versa) without having to take a practical or theory test. There is a document you need to complete and submit to the DGT.
You will find the form called TRÁMITES DE CONDUCTORES here:  https://sede.dgt.gob.es/…/modelos…/03/Mod.03-ES.pdf
Section 1 – APPLICANT DETAILS
Here you need to fill out your NIE, Date of Birth, County of Birth, Nationality along with your email address and contact telephone number.
Section 2 – OWNER'S ADDRESS FOR NOTIFICATIONS
In this section you'll fill out your address. Please note that street type could be Calle, Avenida, Partida etc. and you don't need to complete fields that don't apply to your address.
Section 3 – TYPE OF APPLICATION
Here you'll choose "Canje" for Driving Licence change and "Otro Paises" for other countries. Below you'll need to fill out the Class of Licence, your current Driving Licence Number, Country of Issue, Start Date of your existing licence and the expiry date.
At the bottom of this section there are 3 tick boxes that SHOULD BE LEFT BLANK, which gives DGT permission to check your ID documents electronically, which are padron, ID and residency status.
Next you need to fill out the town where you are signing along with the date and sign the document below.
Finally, in signing you are agreeing to the statement below your signature that says:
The applicant declares that they have not been legally disallowed of the right to drive motor vehicles and mopeds; are not subject to suspension or administrative intervention of their driving licence; are not the holder of a licence of the same class issued in another EU Member State that is part of the Agreement on the European Economic Area, nor have had their driving licence restricted, suspended or cancelled in another Member State.
Info provided for N332 by Car Registrations Spain S.L.
https://www.facebook.com/carregistrationsspain/
https://www.car-registrations-spain.com